Corporate Transport
Have the privilege of Transfer Yolcu During Your Business Trips.
Transfer Yolcu , which provides your companiy's personels to reach their requsted locations comfortably and economically , allows you to save both time and Money with the oppurtinities offered to companies.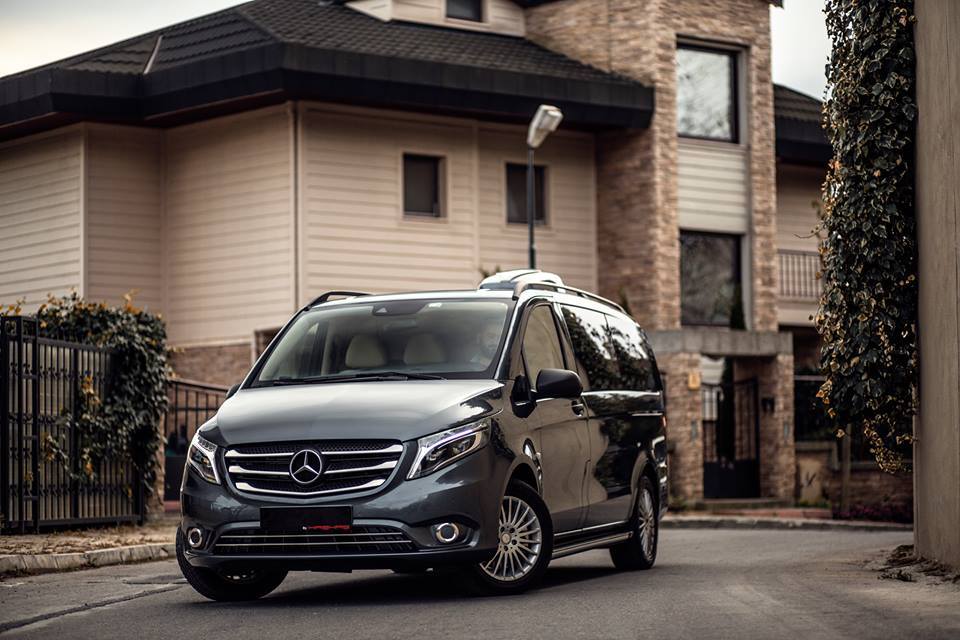 Advantages of Transfer Yolcu
Specially designed VIP vehicles that offer comfort and luxury together have a capacity of 6 and 12 people. Thus, it provides crowded but comfortable travel opportunity with a single vehicle.
With the operation panel used, journey reservations can be easily checked, edited, reported and invoiced from a single screen. In this way, your demands are met instantly.
Transportation is not limited to Istanbul; You can also access the Transfer Passenger privilege in Ankara, İzmir, Trabzon, Muğla, Antalya, Kayseri and Nevşehir provinces.
Transferyolcu offers you economical advantages
Provides advantages of services to the corporations
VAT included
After your trip, e-invoince will be sent to your e-mail.